Chauffeured Transportation in Atlanta
simply means having a professional driver, who will be driving you to your destination(s). This professional driver is called a chauffeur or chauffeuse if she is woman.
More to that, before EarthTran Global employs a driver to be a chauffeur or chauffeuse
that means the driver has a past clean 7 year motor vehicle record, must be 25 years or older and has also pass drug and criminal background check and will still undergo random drug test. In addition, this driver will always be dress professionally
Now that you know your chauffeur, let's talk about when you need one.
chauffeured Transportation
Do I need a Chauffeured Transportation?

You may need a chauffeured transportation in Atlanta for the following:
Traveling to the Airport: Getting chauffeured for your Airport transportation is a smart thing to do since this will save you time and money for driving yourself in a traffic and finding a parking sport at the Airport which can be more costly when you spend some few days before returning.
Corporate/ business meetings: Chauffeured transportation is one of the best option for corporate and business travel. You always has to impress your clients by showing up in time and in style. More to that, traveling in a group for business will be a good idea to get a bus with a professional chauffeur.
Special occasions/ events (Weddings,Prom,Anniversary, birthdays, Night out in town): for the safety of you and others, chauffeur transportation is a must if you're having a special occasion or attending an event. More to that, it is even more affordable if you're in a group which will contribute money towards transportation.

[spacer height="20″]
Booking a Chauffeured Transportation in Atlanta:
Now that you know when you need a chauffeured transportation, having a good transportation company will also save you money. EarthTran Global, provides Chauffeured Services and general transportation services throughout the city of Atlanta and its surroundings. Our goal is to provide a luxury and reliable transportation to our clients with an affordable and unbeatable rates. The next time you are looking for chauffeured transportation in Atlanta Georgia, contact us and you will be happy that you did. To make things easier for you, download our mobile app. at Google and Apple store and your next ride request will be just a push of a button on your mobile device.
Limo Services:
Our transportation services include but not limited to:
Professional Service
We provide Luxury, Elegance and Quality Service.

Tony Rozanski
Charter Bus Service
EarthTran Global drove and guided our team from Austin, TX around town. The driver, which we had for two days, was exceptional and really knew there stuff regarding best traffic routes, parking and even knew something interesting information about some of our curated stops. I can't thank the driver enough or EarthTran Global enough for hosting us.

Donna
Airport Transportation
I've used Earthtran several times and the service was always excellent. The drivers are friendly courteous.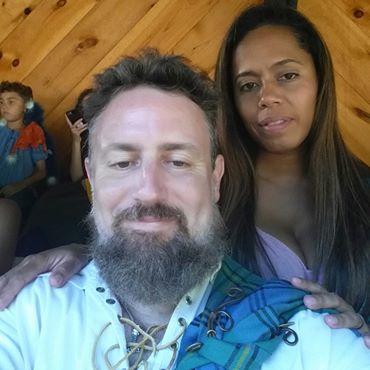 Patrick J. Johnston
Airport Transportation
called them late with an emergency, driver was early and courteous. will use again!

Debra Lawler
Atlanta Airport Car Service
The driver was exactly on time and super professional. The car was immaculate and we got to the airport in plenty of time!

Jimmy G
Car Service to Atlanta Airport
Luckily, the driver showed up 20min early, as mentioned by the scheduler. We were in a rush and extra time was great to have. Our driver was very nice and accommodating. We had a great time.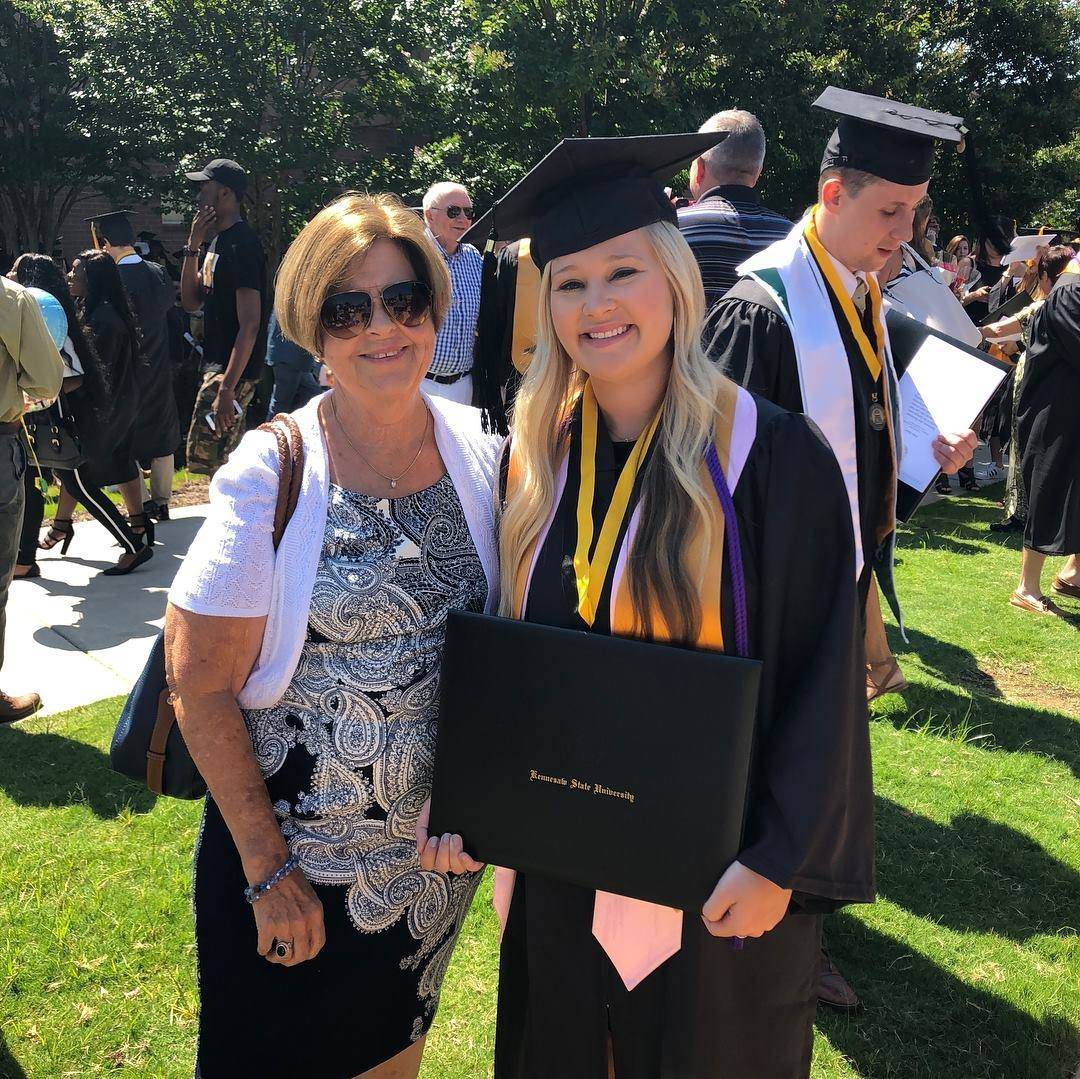 Jackie Murphy
Prom Limo service
Used Earthtran for my granddaughters first prom. They were on time,courteous and very reasonable. Would use again.Recommend highly.