Charter Bus Rental - Best Bus Service
55 Passenger Bus
Charter bus Rental should be your best choice if you have a large group traveling.  We do have late-model luxury buses for your team. Weather you're looking for an Airport transfer, an hourly rental, or inter-state, there is only one company that will be there for your on time.  Atlanta Charter Bus rental provide best bus service in Atlanta and statewide. This charter bus is also perfect for corporate travel and transfers, sporting events, weddings, and more.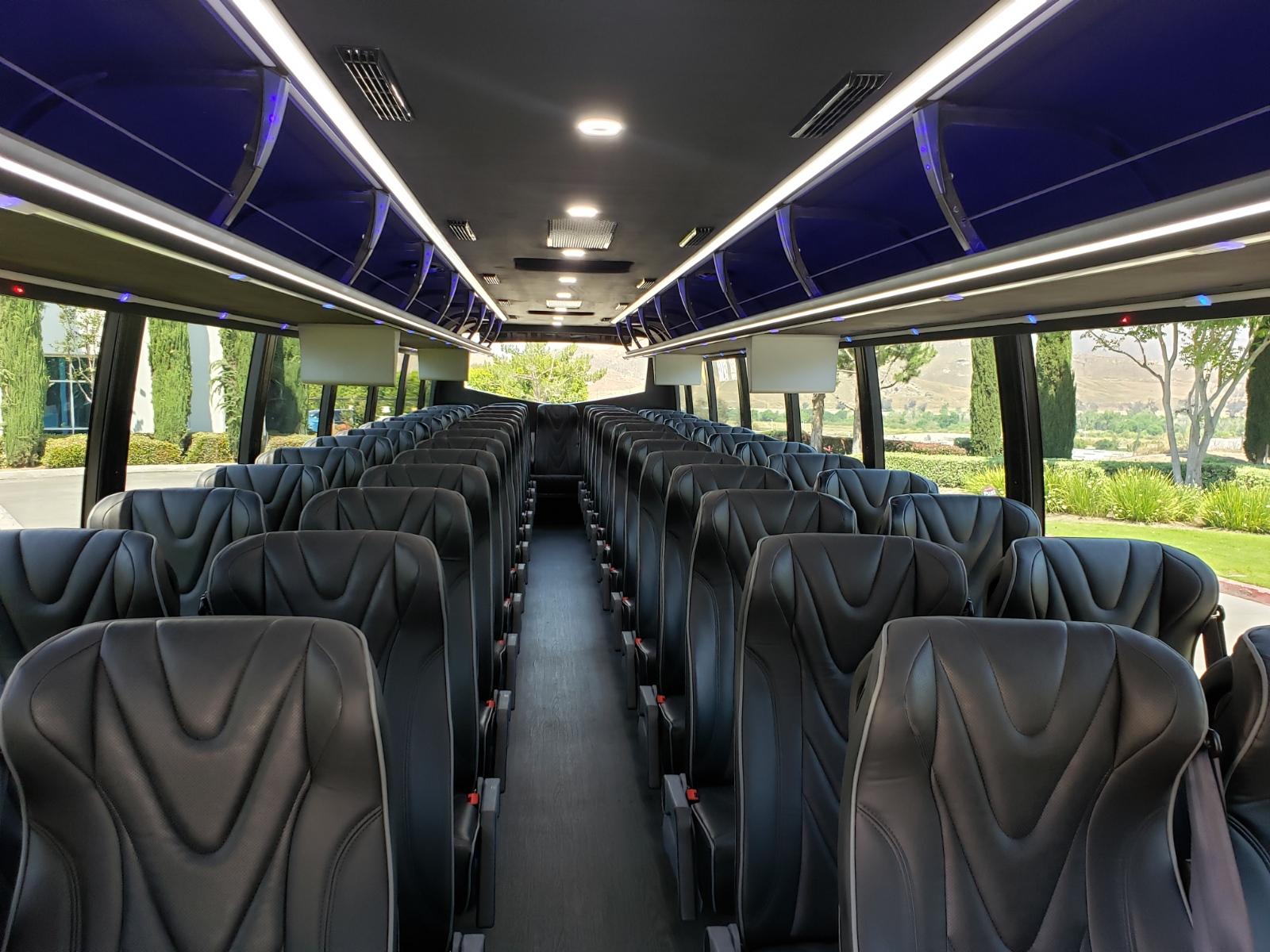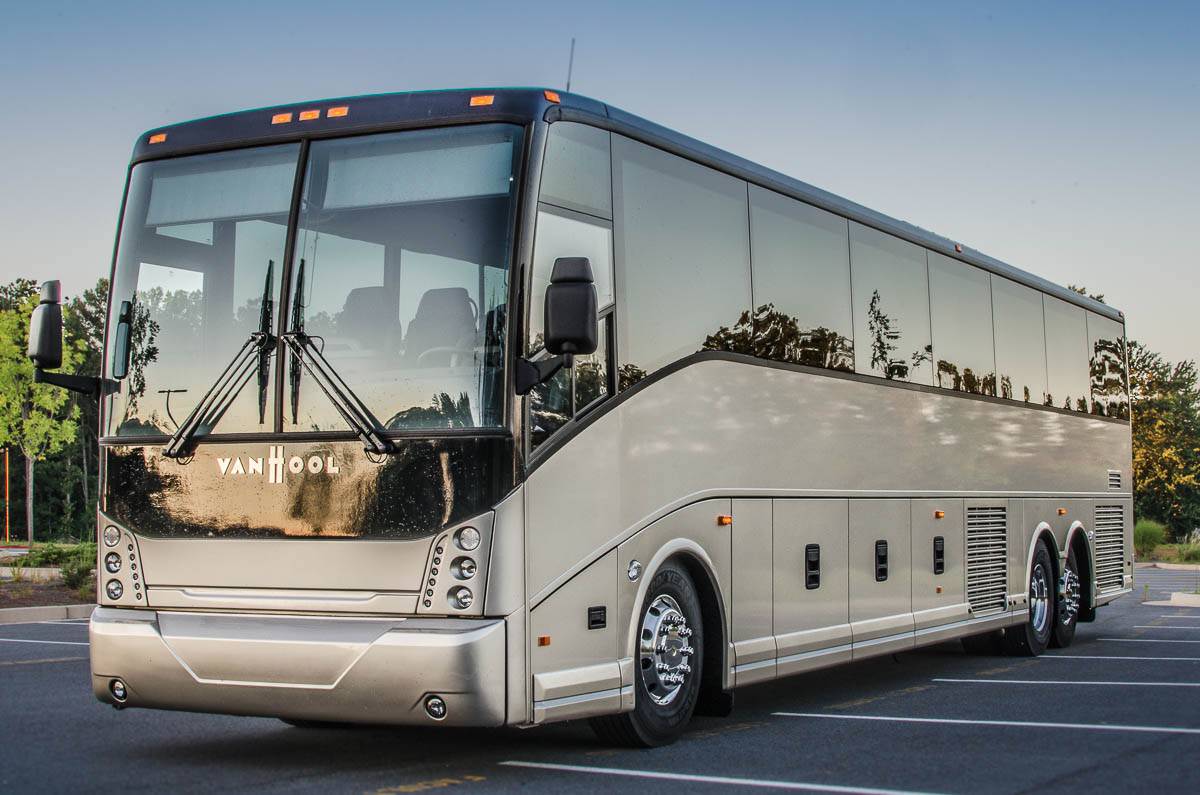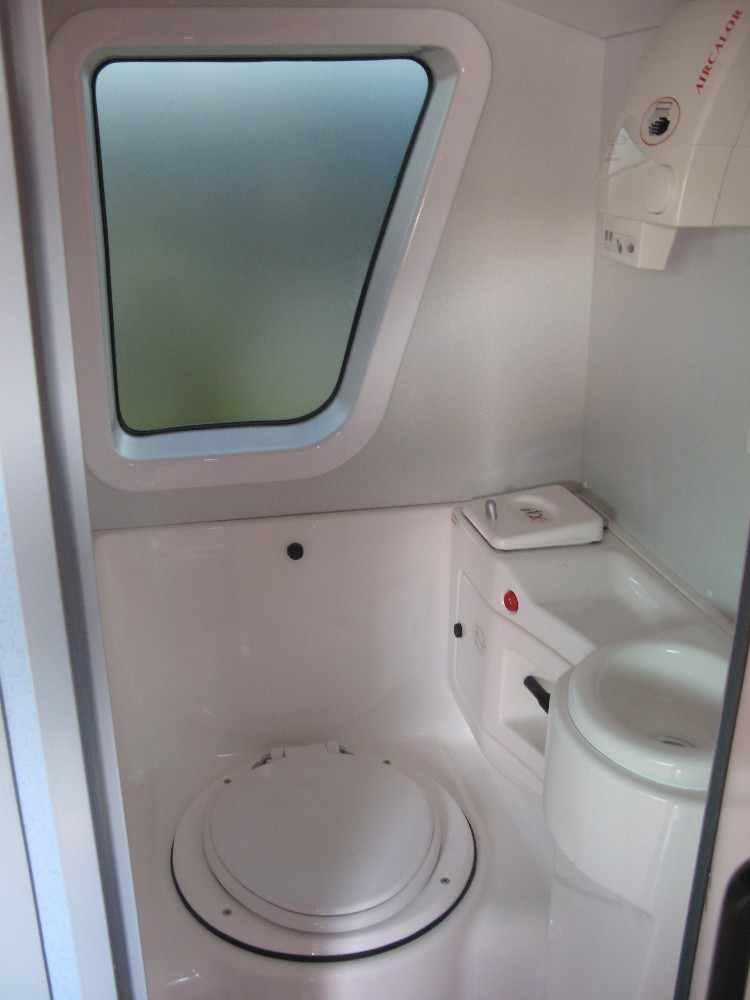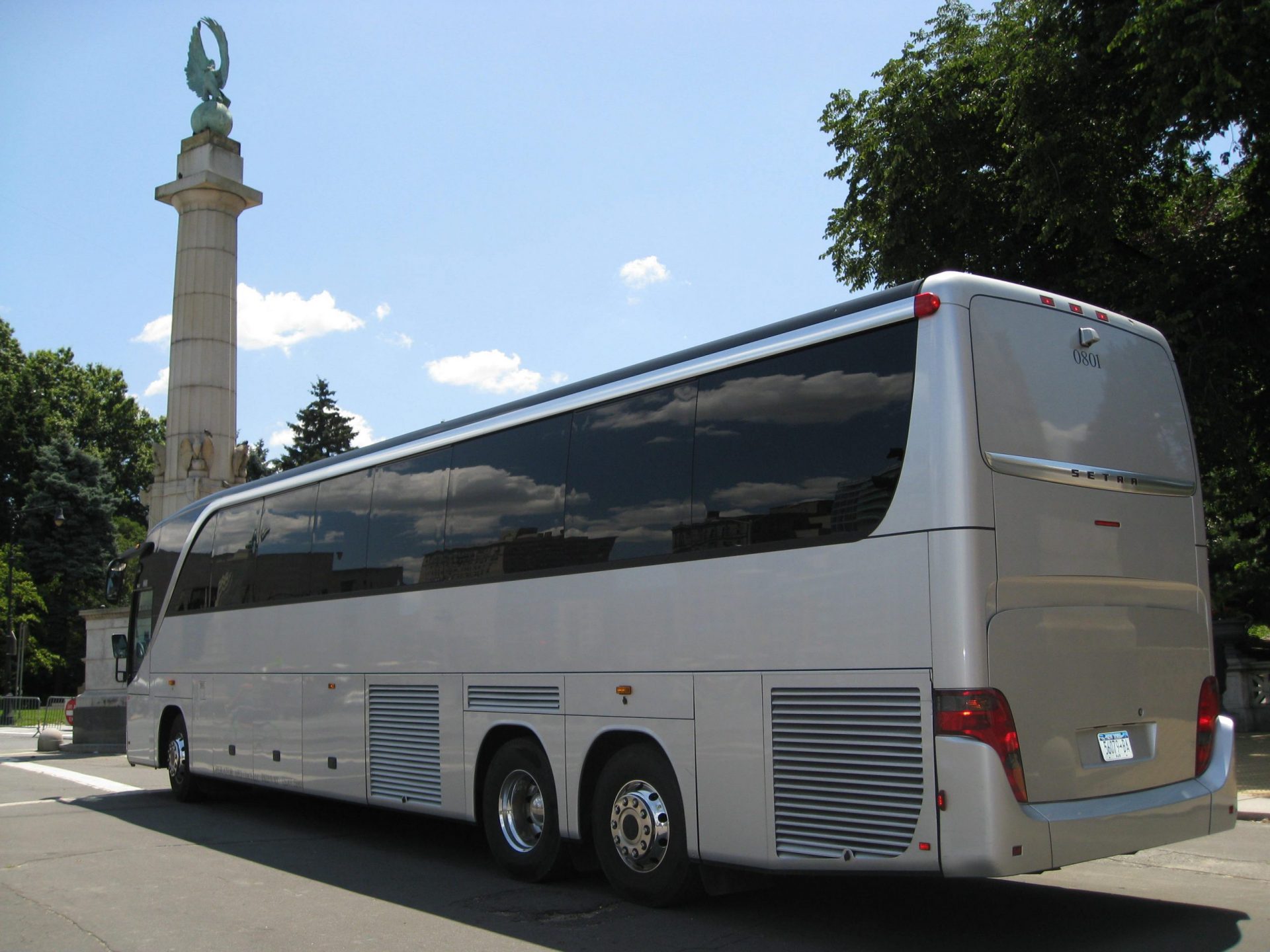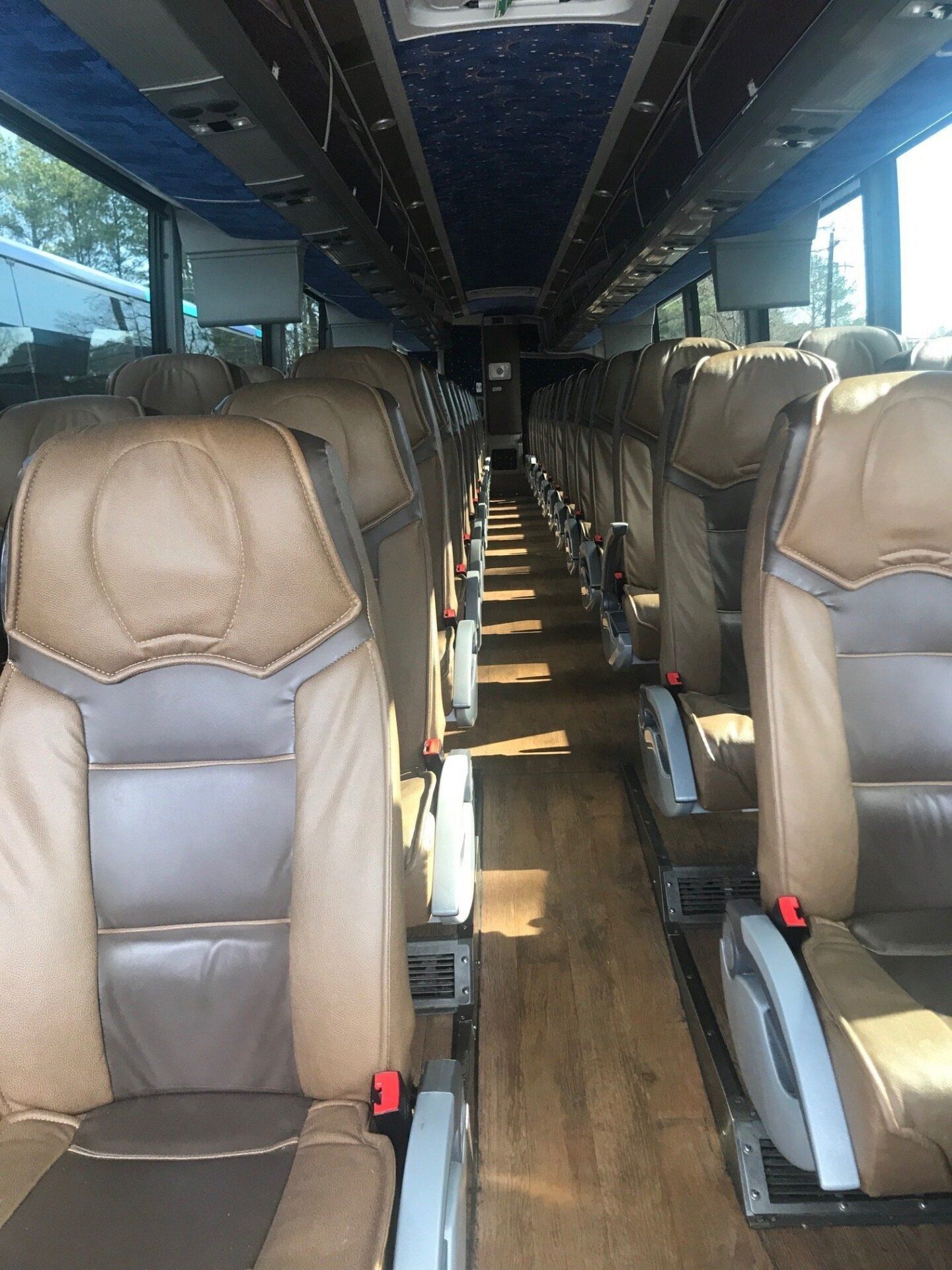 Features:

* Seats up to 56 Passenger

* Comfortable seats

* Low steps for boarding and exiting the bus

* USB ports/power outlets for your Mobile Devices
* TV Screens

* Big Cargo area under the bus for all the 56 passengers
* PA System for announcement and presentation or tour

* Professional Chauffeur for safe and smooth ride
Hourly Rental:  

Hour 5 hours min

John Doe
Charter Bus Rental
EarthTran Global drove and guided our team from Austin, TX around town. The driver, which we had for two days, was exceptional and really knew there stuff regarding best traffic routes, parking and even knew something interesting information about some of our curated stops. I can't thank the driver enough or EarthTran Global enough for hosting us.
Brittani Kelley
Bes Bus Service
We used Earthtran Global for our wedding transportation from the venue to the hotel and they were GREAT! The car was nice, clean, and the driver was most importantly on time, making our send off super easy and smooth! I would recommend any bride to consider Earthtran Global for their wedding transportation
scottdd9532
Wedding Transportation
I hired a 35 passenger mini coach to take wedding guests to Mt Arabia for an outdoor wedding. It could have been disastrous if the driver didn't show, but I needn't have worried as he was not only on time, but arrived earlier than any of the rest of us. Joe was a professional in every way; he was courteous and helpful, and even with some bad traffic was able to get us to our event location and back without any problems. The sales person I spoke with, Alicia, was also very friendly and helpful and made me feel like I had definitely chosen the right transportation service for our needs. I had called quite a few and EarthTran was the perfect fit for us.